Our Story


The idea for the Emergency Leash came in 2012 from a simple trip to the vets office. Barron, my German Shepherd,
was off-leash trained so I didn't think about having a leash around him.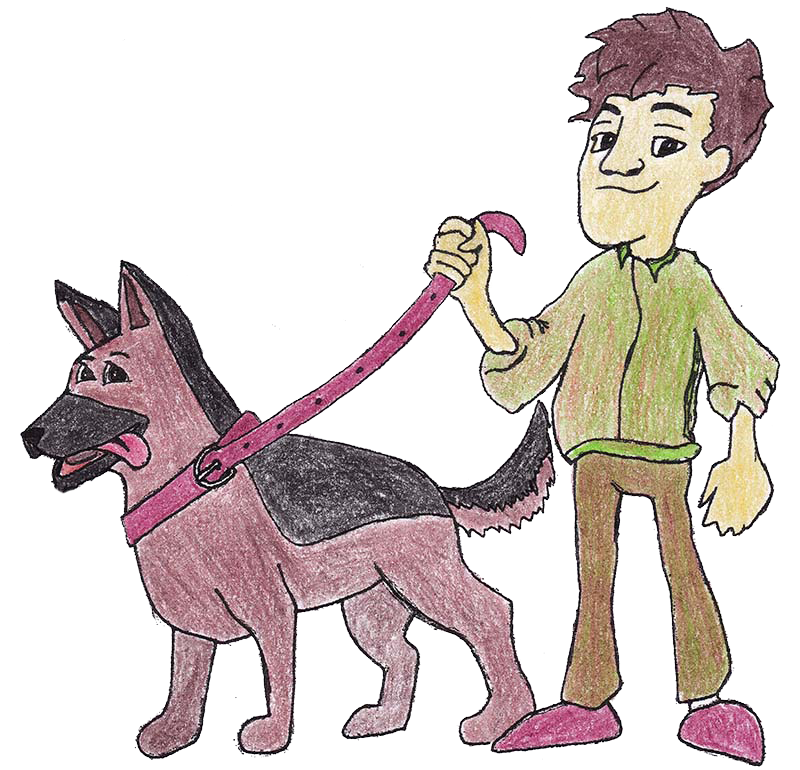 The vet's assistant liked that Barron was off-leash trained and said "he still needs a leash though." I was caught short so I did the only thing I could think of...I took off my belt and used that as a leash


Suddenly, the idea struck me!
I thought how nice it would be if pets could
carry their own leashes.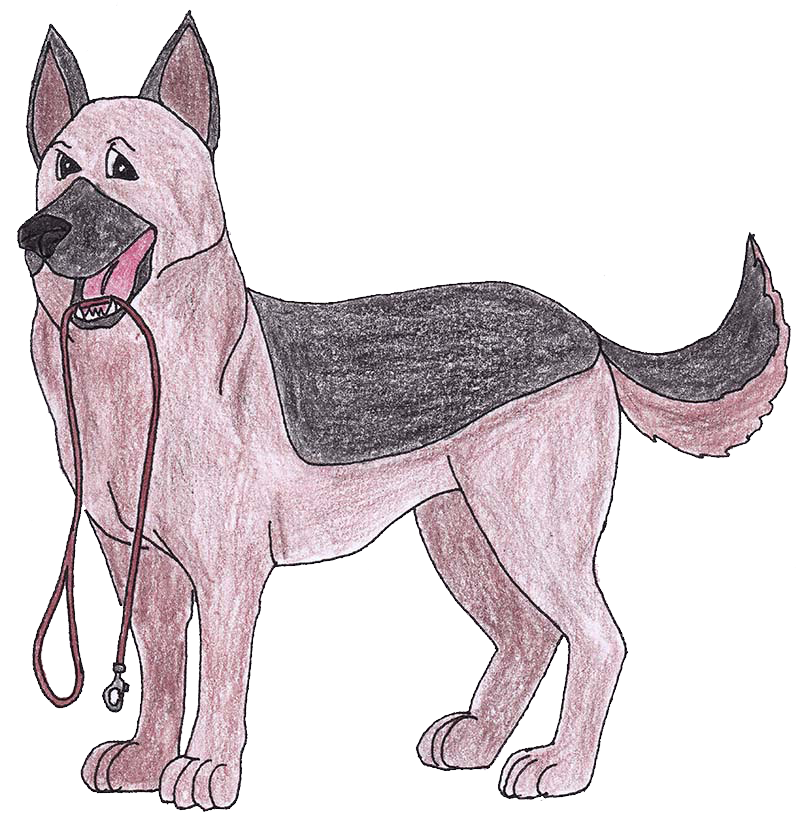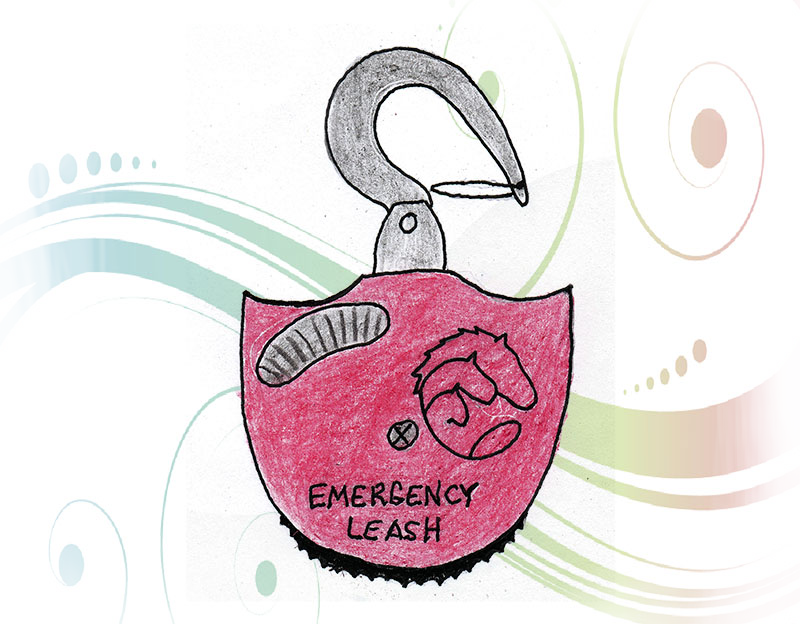 Five years and several dozen prototypes later,
the Emergency Leash is ready to help control,
protect and reunite lost pets.
 

Designing the leash was a challenge! It needed to be small
and light so tiny pets could wear it on their collars 24/7.
Yet strong enough to control the largest pets.


The Emergency Leash doesn't replace a regular leash. It's sort of like the spare tire in the trunk of your car. It's there when you need it until you
reach safety.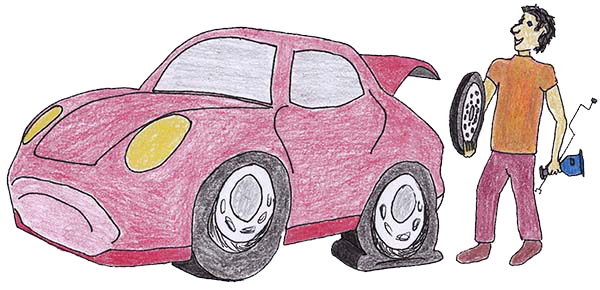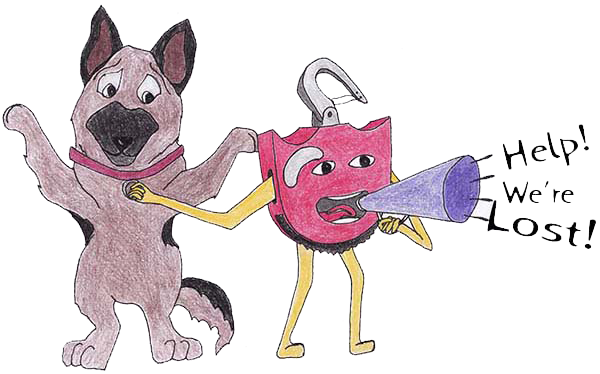 My 1st concern while designing was pet safety. During this process, my wife's little Pekingese dug under the fence. We found her immediately but it caused me to think of another benefit the Emergency Leash could offer.
I added the lost pet reuniting feature. Every leash has a unique ID# on the back which can be used to get a lost pet back to its owner.
In essence, the Emergency Leash is two pet safety
devices in one: the first helps to control and the second helps to reunite.
The Emergency Leash is always ready to serve and protect.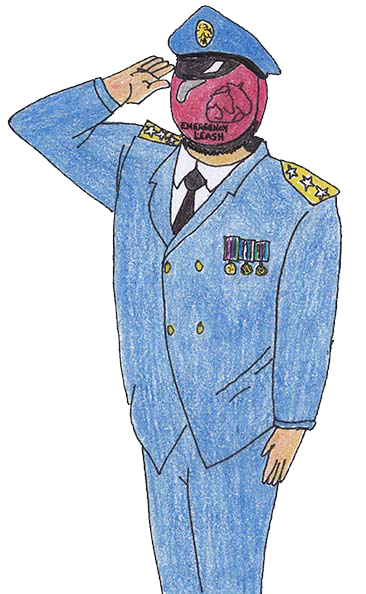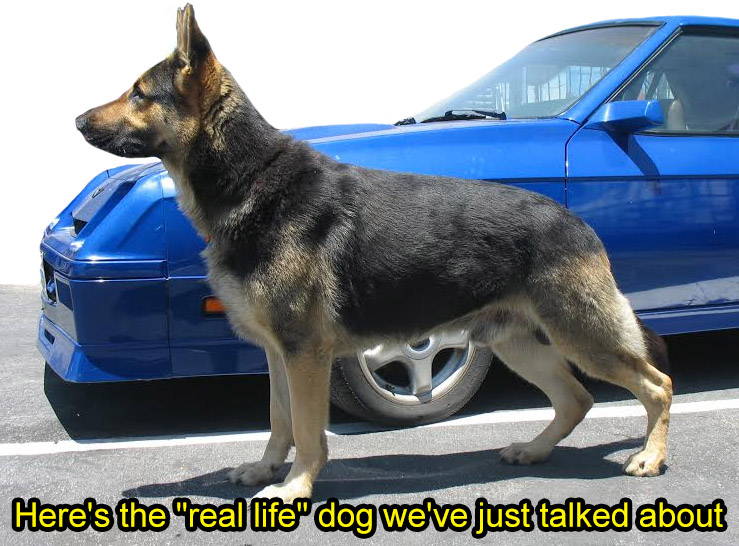 This is Barron, my supersized German Shepherd who inspired me to invent the Emergency Leash. He travels with me everywhere, as my protector and buddy. He is 33" tall at the shoulder, and is a very muscular 157 pounds.
(For a size comparison, the tire seen behind him is a 225/50/15 and is 24" tall).
In this picture, Emergency Leash inventor John Harris can be seen hand assembling the freshly micro machined brass
cam-locks into the leash's body.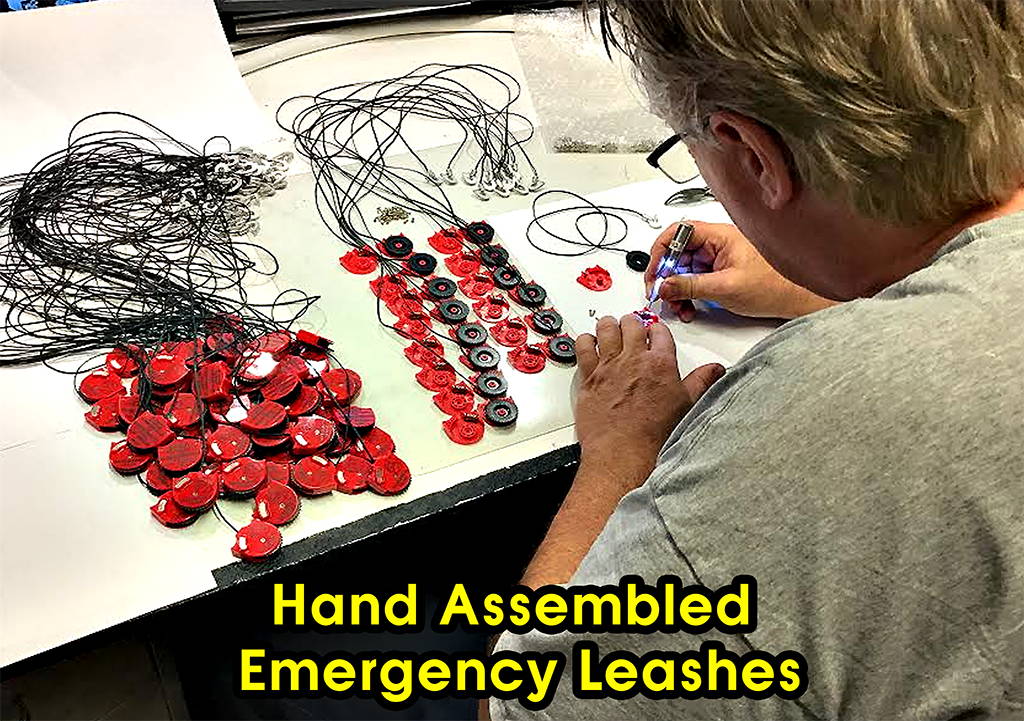 ---