Product Content

---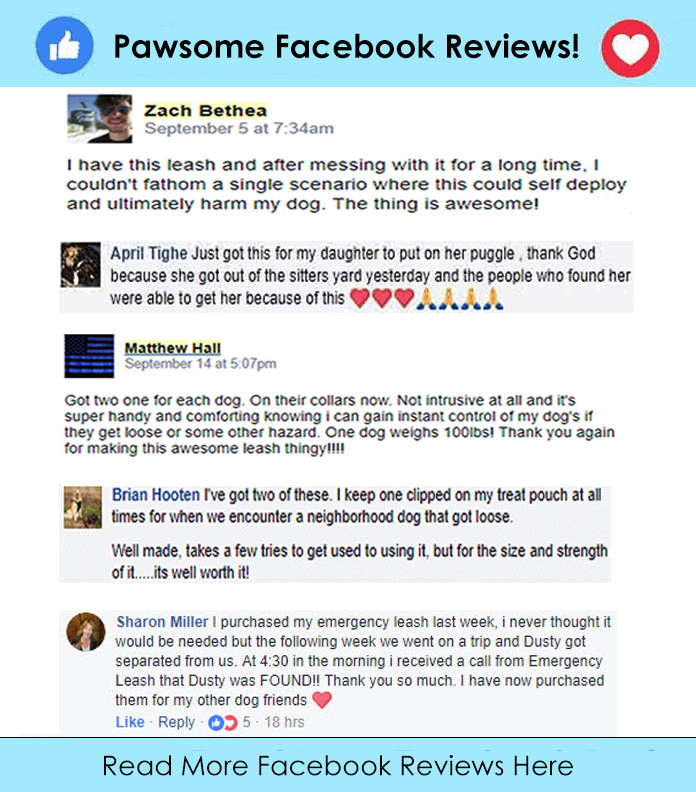 ---
EMERGENCY LEASH FEATURES: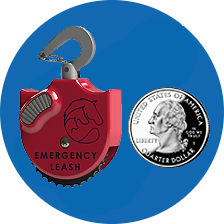 Emergency Leash is designed to be small, light and strong to control the largest dogs while still being comfortable for ALL sized pets to wear 24/7.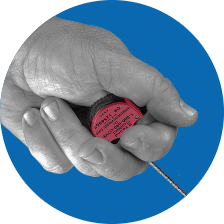 Emergency Leash is not a self-retracting leash, and won't deploy by itself. When in use it stays in the secure and locked length of your choice.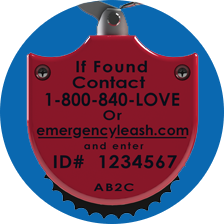 Emergency Leash's materials are strong and light, like Kevlar cord, Billet Aluminum, FRP Plastic and Stainless Steel, and it's information is laser etched.
---
---
Dog owners could get a citation for violating their city's leash law.
Most cities require dogs to be safely under the control of it's owner and on a leash at all times.

---