Dog owners could get a citation for violating their city's leash law.
Most cities require dogs to be safely under the control of it's owner and on a leash at all times.

---
EMERGENCY LEASH FEATURES: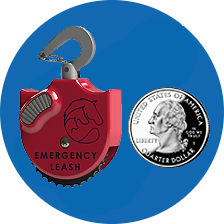 Engineered Small and Strong
 
Emergency Leash is a strong, but small and light leash, and is able to control the largest dogs while still being comfortable for ALL sized pets to wear 24/7.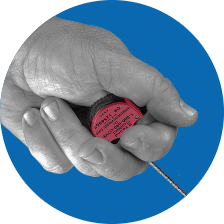 You select how much leash you need by pressing down and holding the lock button. Once you release the lock button, no further leash will dispense until the lock button is pressed again. The Emergency Leash stays in secure and locked positions. Emergency Leash is not a self-retracting leash, and won't deploy by itself.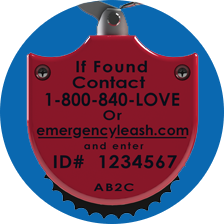 All pet tracking information is laser etched and recessed into the leash's case to protect it from harsh outdoor elements or pet scratching. To ensure durability and reliability, Emergency Leash is constructed from the strongest and lightest materials, like woven Kevlar cord, 7075 aircraft quality Billet Aluminum, Fiberglass Reinforced Plastic and Stainless Steel.